The Six Gifts
Happiness lies first of all in health.
-George William Curtis
Everything we've learned in 40 years.
Six Half Hour Lessons.
Course Premieres in April : $97.
All of our other courses are based on these six lessons in some way.
Balance
Rest
Fluid
Movement
Relaxation Response
Use of the 6 senses
Engaging
Emotions
A heart at peace gives life to the body.
– Proverbs 14:30
An in-depth discussion on the role of emotions in your body and practice. Handout and Exercises included.
Physiology
Psychology
Organs and Traditional Oriental Medicine
This Course will premiere in May 2021
$299.
Reflexive Touch
Health is the first muse, comprising the magical benefits of air, landscape, and bodily exercise on the mind.
-Ralph Waldo Emerson
Self ~Treatment
Sit and spend time with yourself as you use guided intentional unwinding to release from head to toe.
Who are you.
What garden exists within.
This course will engagingly teach you advanced palpation and functional anatomy.
This Course will premiere in June 2022
$599.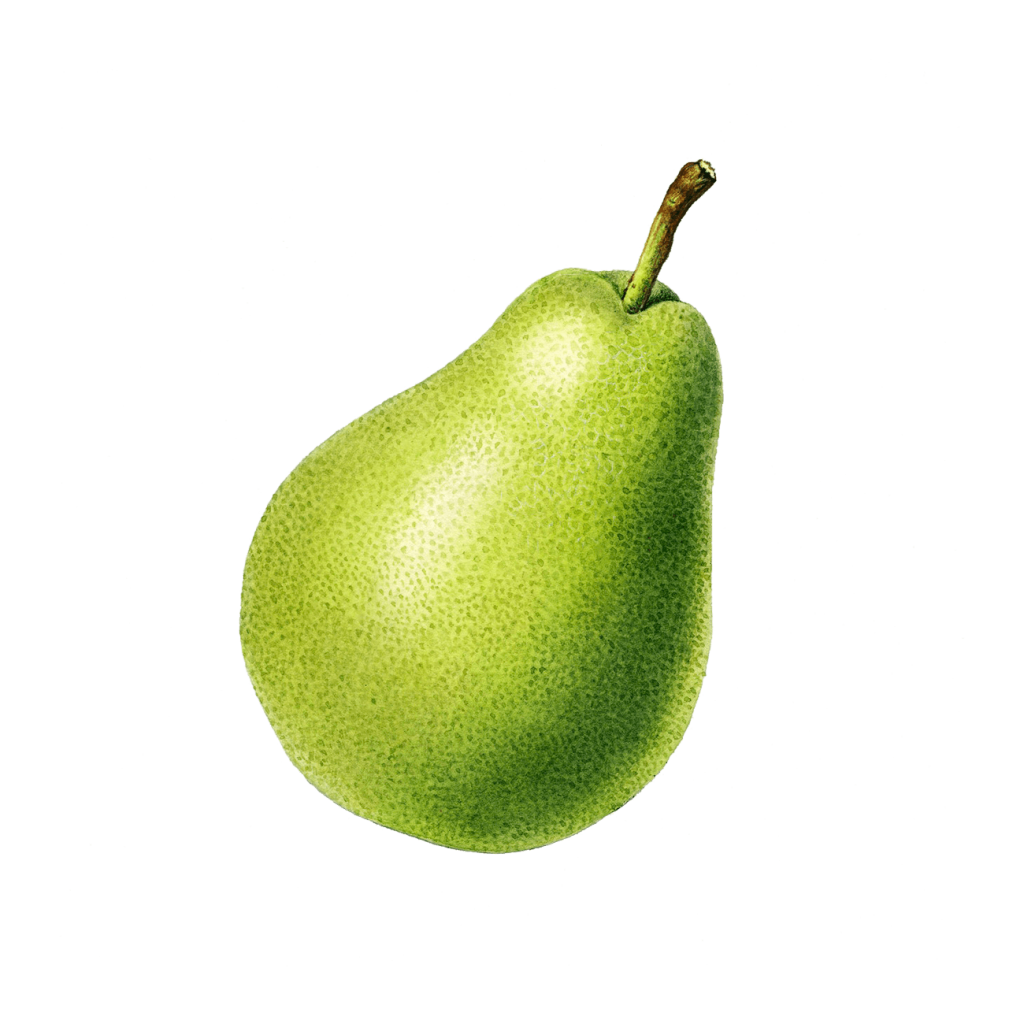 I believe the greatest gift you can give your family and the world is a healthy you.
– Joyce Meyer